Houston Miracles Teams
Tryout Information
Miracles Fall Try-outs Schedule (10U-12U and 13U-18U)

Sunday Aug 26th, 1:30 @ Miracles Baseball Academy
Tuesday Aug 29th, 7:00 @ Miracles Baseball Academy
Thursday Aug 31st, 7:00 @ Miracles Baseball Academy
Sunday Sept 3rd, 2:00 @ Field of Champions
Tuesday Sept 5th, 7:00 @ Miracles Baseball Academy
Thursday Sept 7th, 7:00 @ Miracles Baseball Academy
Sunday Sept 10th, 2:00 @ Field of Champions


INDIVIDUAL TRYOUTS AVAILABLE @ MIRACLES BY APPT.
FOR MORE INFORMATION CONTACT MIKE HARRIS: 281-701-5599
Our players have an opportunity to tryout for our 1st Class Competitive Squads which are Nationally known! Come experience why we set the bar for the best Developmental Program for ball players both on and off the field! We are The Premier Baseball Organization with a Strong Christian Foundation!

Trained 1000s, Placed Over 300 in College Since 1999!
Dozens Drafted By The Pros. Three Drafted in 2013!
Miracles Alumni

Premier Pro & College Instructors, Christian Ethics!
Coaches: Mike Harris (Pro Coach & Scout, College Coach) David Clyde (MLB Pitcher),
Ryan Clyde (College Star) David Harris (Present Toronto Blue Jays OF/IF), Others

Team benefits included discounts on Pro Lessons, Camps, Cage Rentals


Upcoming Events
Team Information
Practice Schedule
Tuesday
Practice - 7:00pm @ MBA

Thursday
Practice - 7:00pm @ MBA

Sunday
Practice - 2:00 pm @ FOC
Tournament Schedule
Miracles Teams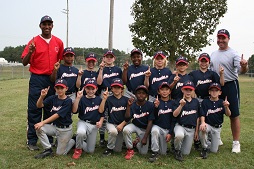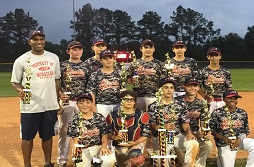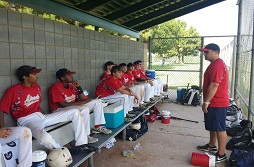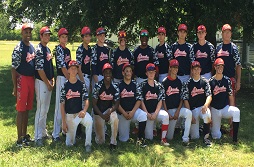 Miracles Baseball is proud to be an active member of the Texas Showcase League since its inception!